Per Head Wagering Affiliate Program
Our extensive infrastructure and easy affiliate policy makes us the perfect partner to handle your referrals. Send us you clients and we will do all the work from setup to billing and you get a payment EVERY week using Bitcoin or monthly using other methods.
We keep things simple: Payments are made every Monday using Bitcoin You get full online access to player reports so you can see the number of active players You get the benefit of top-rated customer service and bookmaking professionals
How does it work?Simple. We can give you a special affiliate skin, or an affiliate code to give out. Have your agents or players call us and mention your code, or signup at your website URL. These players will be added to your sheet, and the agents to your package. Your price keeps dropping the more players are active. You get paid a percentage of the revenue your referrals generate
Every week we update your account balance and you can request a Bitcoin payout starting at 3PM on Monday or at the end of each month using any other method.
| COMMISSION LEVEL | DEPOSIT LEVEL |
| --- | --- |
| PRIME 15% | 0 - $5,000 |
| PREMIUM 17.5% | $5,001 - $10,000 |
| PLATINUM 20% | $10,001 - $20,000 |
| PARTNER 25% | $20,001 and up |
Per Head Wagering White Label Program
By becoming a Per Head Wagering white label partner you get to enjoy all the benefits of being a bookmaker without the high operational costs involved with running your own office. Your only cost is a single set fee for each player that placed a wager over the phone or over the internet on a weekly basis. Per head Wagering fully managed bookmaking service and gambling software can take your business to the next level.
We can help you from start to finish with:
SOFTWARE
Top Sportsbook wagering platform
In Play Wagering Software
Live Wagering Platform (included)
Casino Software
Horses (Included Europe and Asia)
Squares
Bracket Contests
24/7 CUSTOMER SUPPORT
SERVICE FOR WHITE LABEL OPERATORS
Create your own site
Top Programming and Web Design support team
Getting bigger pricing discounts based on player count
Pay for only the services you need
PROFESSIONAL SUPPORT
From Start to finish our team of bookmaking professionals will work with you to build a unique site offering the services you require for one low price and based on your player count that can go lower as you grow and expand. The more successful you are, the LOWER your cost per player. Why deal with employees, software, or infrastructure when Per Head Wagering can provide it all with just a phone call today.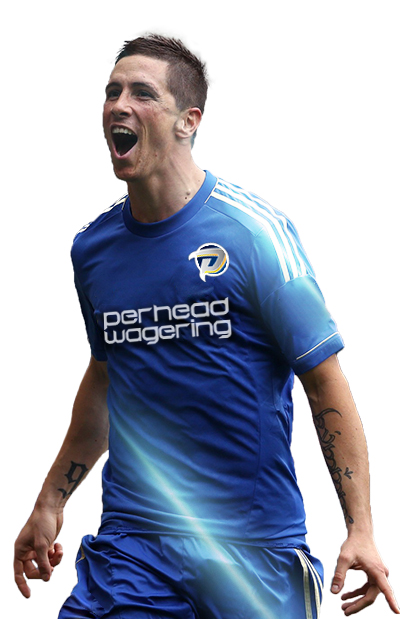 SIGN UP Today