Our state of the art software allows you to personalize your player profiles and gives you the flexibility to maximize your profits while minimizing your risk.
Our agent software is easy to use and provides all the info you need to stay on top of your business.
We also offer you an online Live Bet Ticker, where you can see your player's bets as they come in or be notified by email when large wagers are made.
Daily and Weekly Balances
Player Wager History
Agent Wager Positions
Agent Hold Percentage
Real Time Wagers
And Many More...
Player Management: Customize each player's limits, parlay payouts and teaser options. The ability to open and close a player's account whenever you want. Make payment adjustments to your player's accounts. Individual notes and messages for your players
Player Profiling:Specific Wager Limits per Sport or Event Amount of Parlay Teams and Max Payouts Teaser Options Specific Wager Rules per Player or per Package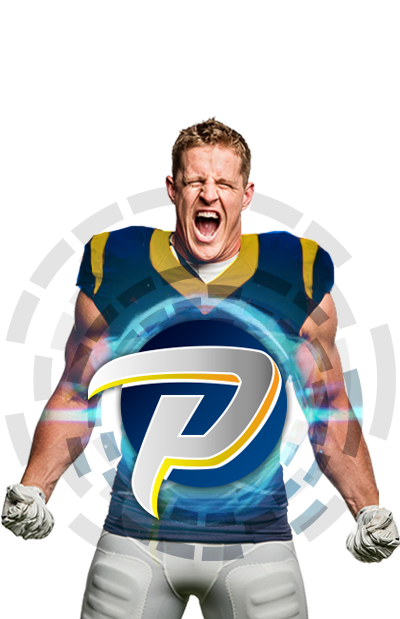 sign up Today